Welcome!
Learning Environments is available to help you with online teaching in any way we can.
If you have never worked in Canvas before, please look into one of the following options.
Otherwise, below are links to resources to help you either start building your online courses from scratch or convert a face-to-face course to an online format.
Online Teaching with Canvas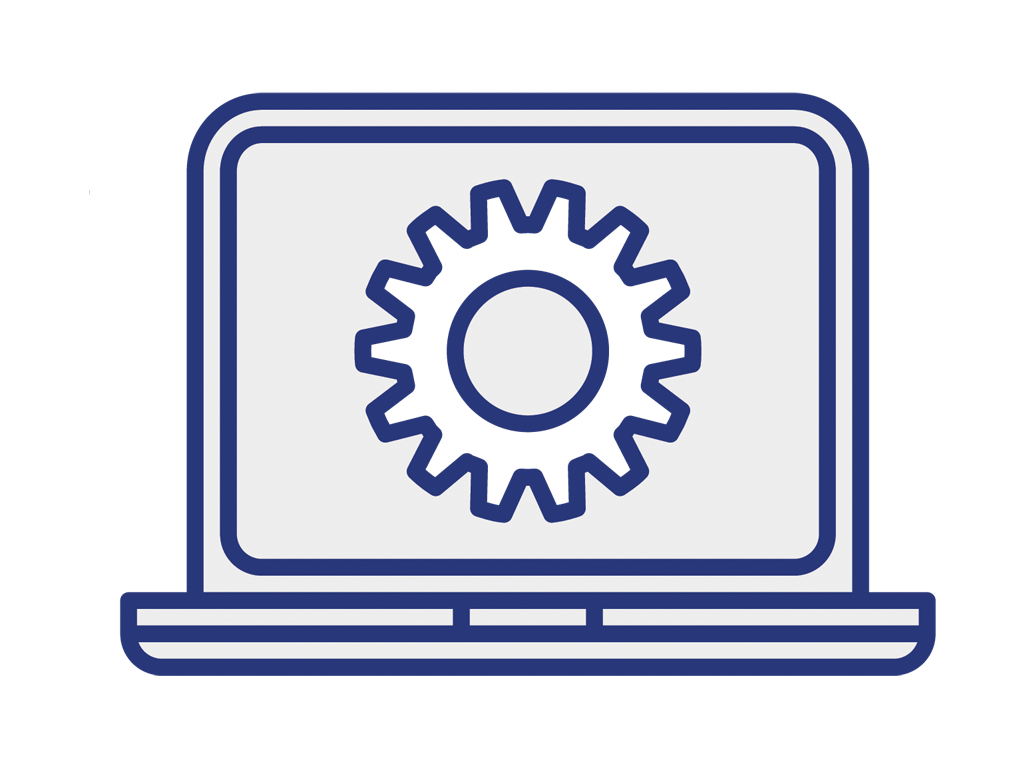 Learn more about adding a home page with contact info, course navigation, class expectations, course settings, and institutional resources.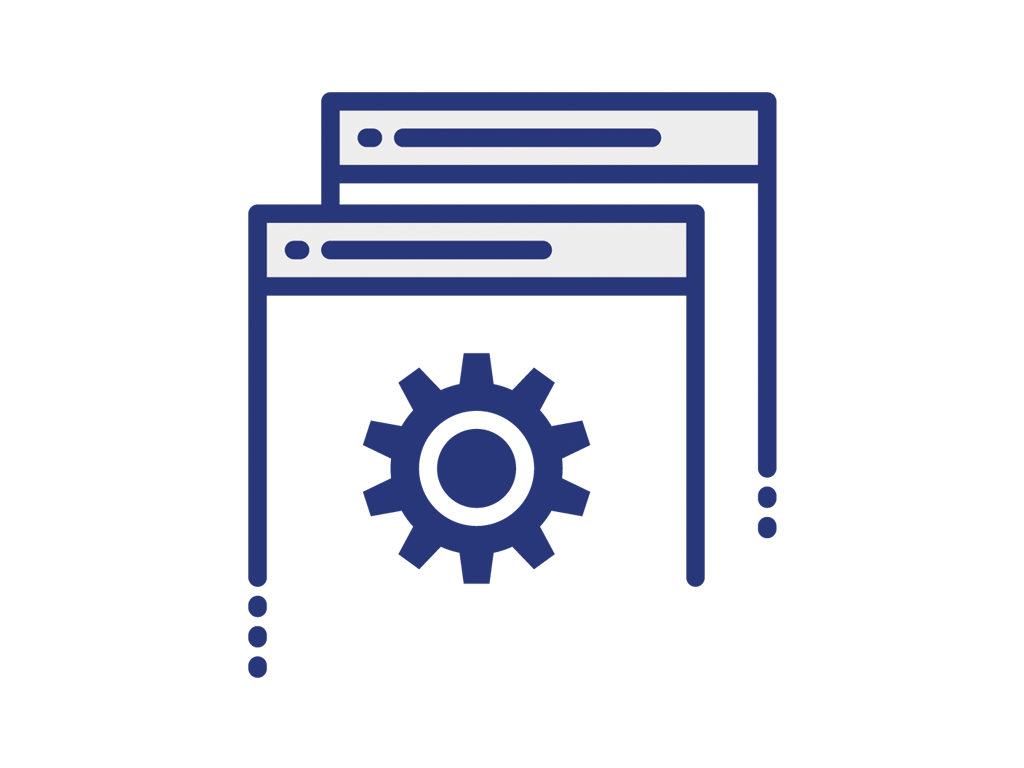 Strategies for organizing content to help students navigate the course.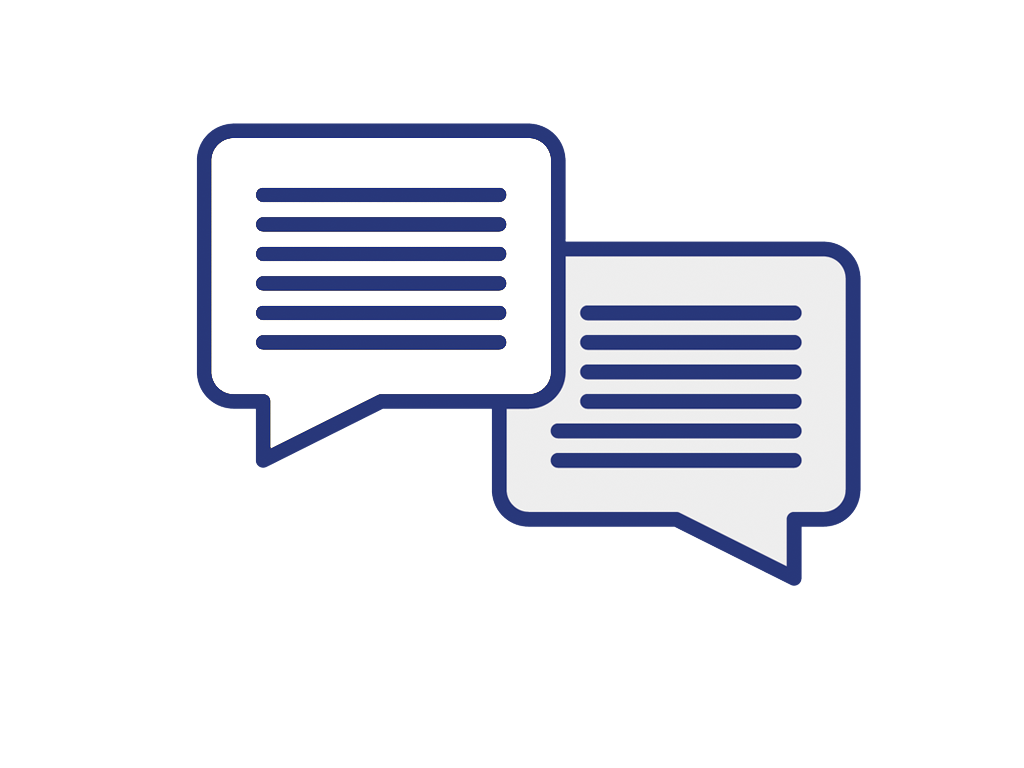 Learn more about interacting with students in an online course and about different types of interaction and feedback in this module.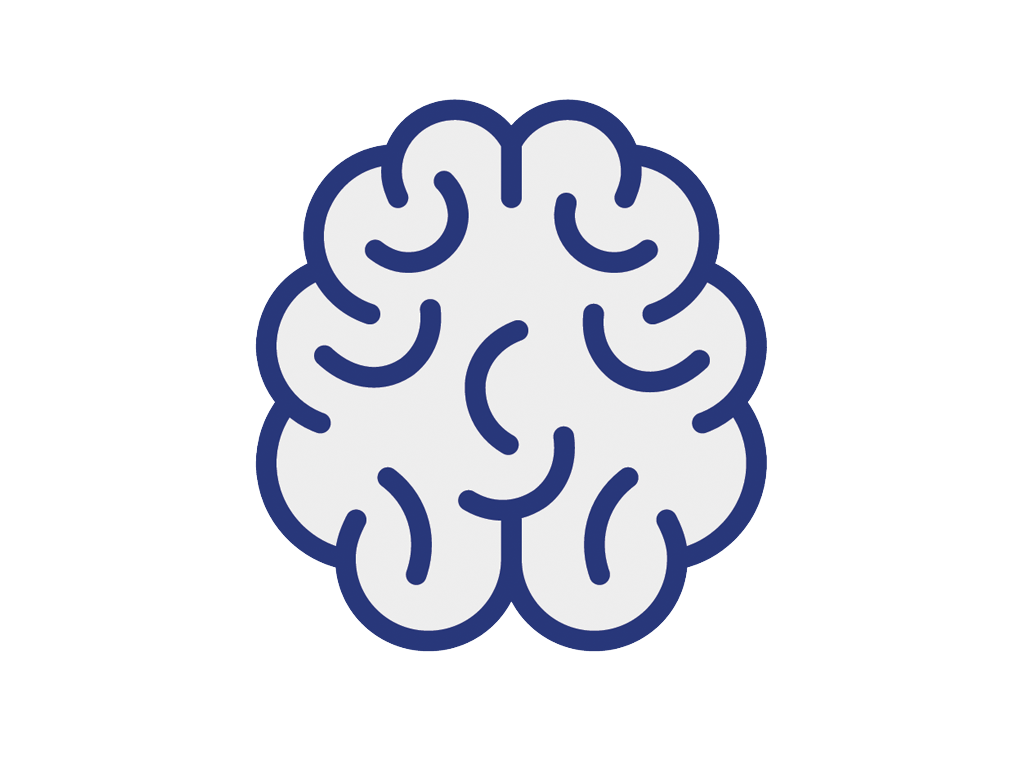 Student Learning and Assessment
Create assessments and rubrics, use modeling, and employ other strategies to gauge your student's success.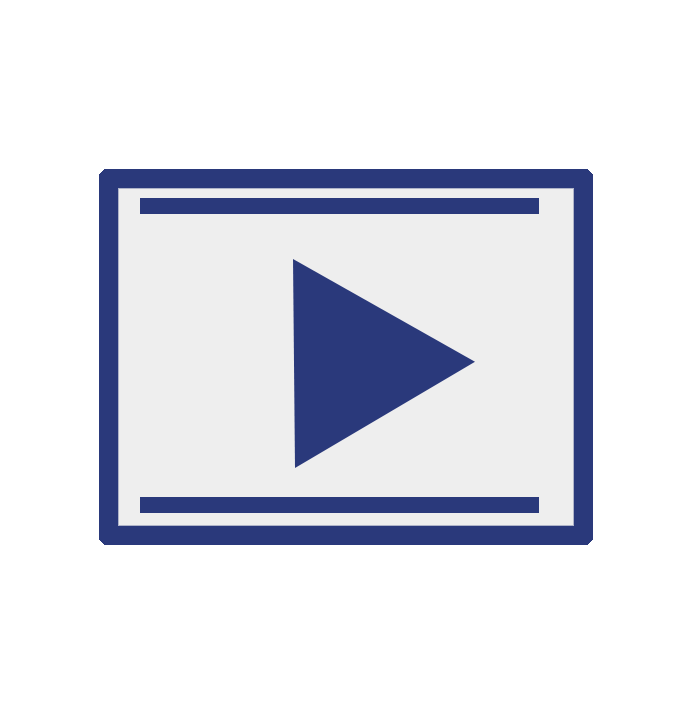 Adding media content to your course to create meaningful engagement and collaboration.

Simple steps you can take to make your course more accessible for all students.
For Further Assistance